Be part of ACSESS' 20th anniversary conference: Leading Canada to Work 2018 – the only national conference and expo dedicated to Canada's search, recruiting and staffing industry.
Join industry executives, professionals and innovators to sharpen your competitive advantage, discover solutions and build connections to advance your success, from May 15 - 17, 2018, at the Fallsview Casino Resort in Niagara Falls, Ontario. (Attendees will stay at the Hilton Niagara Falls/Fallsview Hotel for the conference rate.)
Conference
Registration
Register to attend Leading Canada to
Work 2018!
Exhibitor
Opportunities
Reserve exhibit space for your services/products in Leading Canada to Work 2018 Expo!
Sponsorship
Opportunities
Profile your brand to decision-makers through sponsorships at the Leading Canada to Work 2018!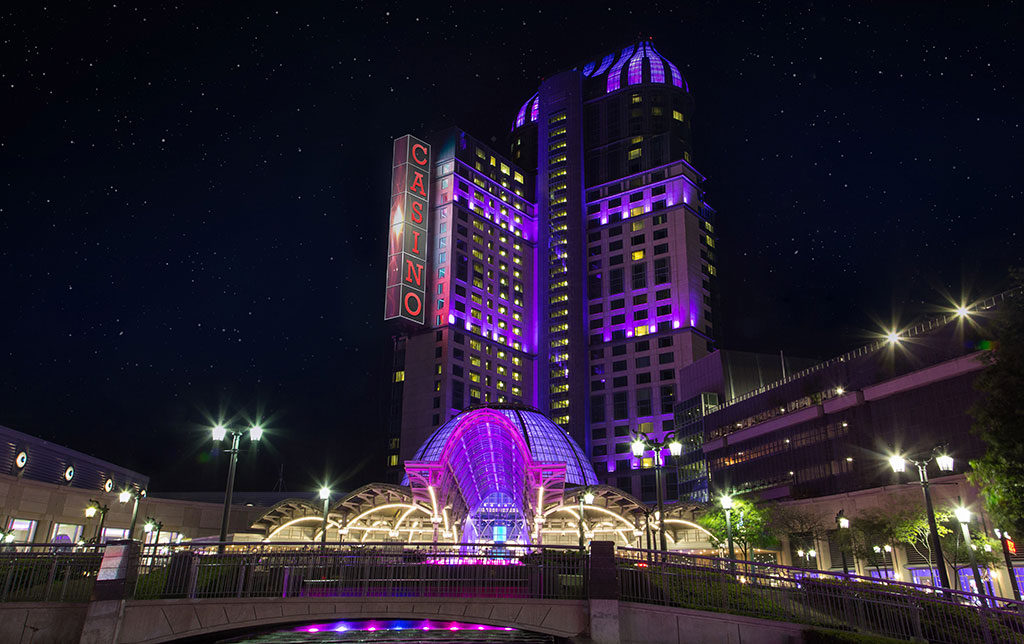 The Association of Canadian Search, Employment & Staffing Services (ACSESS) marks its 20th anniversary with this expanded three-day program and expo dedicated to Canada's search, recruiting and staffing industry. This is the conference for executives, professionals and innovators to learn from renowned speakers, network and grow their business.
Amid the breathtaking views Niagara's Fallsview Casino Resort offers, you'll:
Experience a full-day, high-value session with Peter Leffkowitz -- one of the staffing industry's most influential trainers and mentors
Discover seven secrets to compel the best to partner with you in a dancing with disruption workshop led by acclaimed motivator and best-selling author Mike Lipkin
Gain practical insights from many other high-value speakers.
Explore solutions, compare options and find answers in our exhibit area.
From dining and touring a Niagara winery to an awards gala luncheon, you will also have multiple networking opportunities to forge new relationships or connect with longtime contacts to share best practices.
---
Watch for the program schedule coming soon and hear what past delegates have said: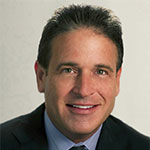 "The ACSESS conference always creates a great culture for people to network, share best practices, collaborate on business opportunities and have fun in the process."
- Chris Roach, CPC, Principal, Engineering & Technical Division, David Aplin Group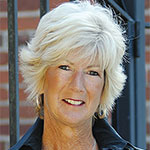 "As a newbie back in 1992 I walked into my first conference blind, and was welcomed by a group of IT recruiters who introduced me to the world of recruiters as I know it today. ACSESS always has a strong speaker line-up and these professionals have assisted in building my recruitment team to be a top recruitment firm in Northern, Central and Southern British Columbia."
– Karen Watt, CPC, CEO, Excel Personnel Inc.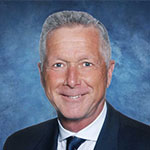 "There are always strong keynotes and great a variety of content to meet the needs of all our industry's professional services."
- Bruce McAlpine, CPC, President, Fulcrum Search Science, Toronto
« Choisis avec doigté, les conférenciers de l'industrie sont toujours pertinents, motivants et inspirants. »
- Stéphane Bédard, CPC, Président, Bédard Ressources
---