Confenciers
Tuesday Opening Keynote: PERFECTING YOUR PERSONAL BRAND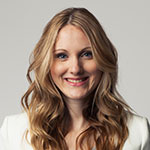 Erin Bury, Managing Director, Eighty-Eight Technology and Marketing Expert, Start‑Up Fanatic
Named one of Marketing Magazine's 'Top 30 Under 30,' Erin is a marketer, former technology journalist, Financial Post columnist and CTV News tech commentator. At this session, Erin will share her experience and explain how you can best perfect your personal brand within the search, recruiting and staffing industry.
Wednesday Opening Keynote: DANCING WITH DISRUPTION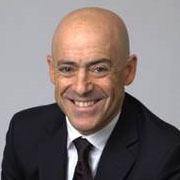 Mike Lipkin, President, Environics/Lipkin
Back by popular demand, Mike will present a custom session for ACSESS, based on his new book: Dancing with Disruption. Through this once-in-a-lifetime experience, you'll discover the seven secrets to thrive during massive change and compel the most desirable people to work 'only with you.'
Closing Keynote: CREATING A WINNING CULTURE and ACSESS 20TH ANNIVERSARY INDUSTRY AWARDS LUNCH
Dr. Greg Wells, CTV Sport Science Analyst and Human Physiologist
As a health and high performance expert, Dr. Wells draws parallels between elite athletes and top executives to help business leaders perform at the highest level, even when they are under the most extreme circumstances. Step up to this awards celebration 'closer' to learn how you too can sleep, eat, move, perform and live better.
---
ACSESS Exclusive Workshop
FULL-DAY WORKSHOP
Peter Leffkowitz, Founder & CEO, the Morgan Consulting Group and Morgan 20/20 Search
If you're a manager or a recruiter, you're invited to join Peter for a special FULL DAY, limited space workshop designed to teach you how to boost your verbal and eSourcing recruiting techniques – and your billings
---
Timely Panel Presentations
GROW-UP! A panel presentation on the Impact of the Legalization of Marijuana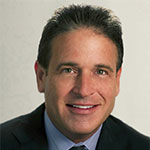 Moderator
Chris Roach, CPC, Principal, Engineering & Technical Division, David Aplin Group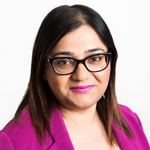 Panelist
Maureen Quinlan, LL.B, Lawyer, Hicks Morley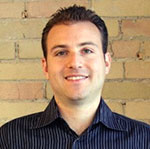 Panelist
Jonathan Tafler, Senior Director, Product & Operations, Employer Health Solutions, Shoppers Drug Mart and Loblaw
Attend this panel discussion to learn about the potential medical value of cannabis, its impairment risks and the HR challenge of implementing an effective substance abuse policy in the workplace.
ACSESS ANNUAL LEGAL PANEL in a Year of Disruption

Moderator
Mary McIninch, LL.B., Executive Director and Government Relations, ACSESS

Panelist
Rhéaume Perreault, CRIA, Partner, Fasken Martineau DuMoulin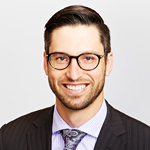 Panelist
Criag Foster, LL.B, Lawyer, Hicks Morley

Panelist
Ryan Conlin, LL.B, Partner, Stringer LLP
This session will highlight recent and pending legislative and regulatory changes that have or will affect the way you do business. From the Ontario Liberal Party's initiatives, such as Bill 148, to other precedent setting policies in Canada, this panel is ready to address your concerns and questions. They will also table future opportunities you'll want to know.
Watch for more speakers and sessions to come!
---